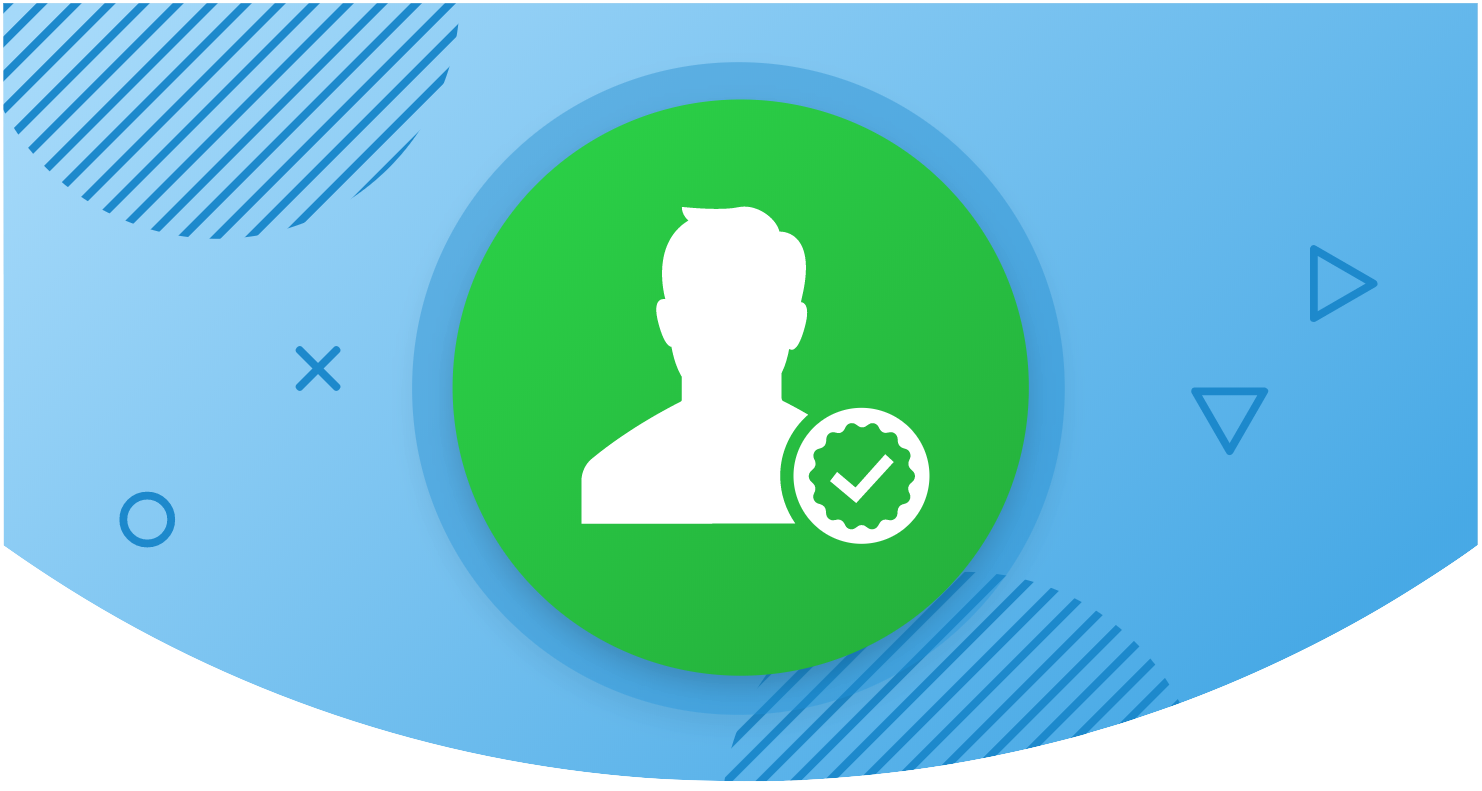 Skout Verified
Verifying your account helps us confirm that you are eligible to stream.
Photos captured as part of the verification flow are not part of your public profile and are not visible to other users.
Data collected in this process is encrypted and stored securely.
---
By verifying your account you agree...
Biometric Data Specific Notice and Consent. You hereby consent to The Meet Group, Inc. ("TMG") on behalf of itself, affiliates, and vPaaS partners, collecting photos and processing biometric information and identifiers (collectively "Biometric Data") to prove human liveness (e.g., to fight bots for trust, safety and service integrity purposes) and to match this information against other users' similar data for these purposes which include preventing duplicate accounts and identity fraud and to assist with our age verification process. This Biometric Data Specific Notice and Consent is in addition to the TMG Privacy Policy. In the event of any conflict between this notice and data release and the TMG Privacy Policy, this Biometric Data Specific Notice and Consent shall control.
Biometric Data Retention. TMG retains Biometric Data collected pursuant to this notice for approximately 30 days for the specific purposes set forth herein, except as required for trust and safety purposes, or should request deletion of personal information, including Biometric Data, in accordance with our privacy policy.
No Selling or Third Party Sharing. TMG does not sell Biometric Data or share it with third parties.
No Marketing Uses. TMG does not use Biometric Data for marketing purposes.
Biometric Data Release. By checking the boxes below, you acknowledge you have read and agree to this Biometric Data Notice and Consent and that you authorize and agree to TMG's collection and use of your Biometric Data for the specific purposes. You further represent and warrant that you are the person whom you purport to be or are otherwise legally authorized and competent to act on their behalf. We suggest you retain a copy of this document for your records.
Notice and Consent to Electronic Notice. TMG provides this electronic disclosure and seeks to obtain your consent to our Biometric Data Notice and Consent, retention and usage policy electronically. If you would prefer to receive this information in non-electronic form, you may write to support@themeetgroup.com . You acknowledge that you may need access to a browser, hardware and possibly our app in order to access and view these records. By executing this form, you acknowledge your receipt of the Biometric Data Specific Notice and Consent and your consent and agreement to the specific Biometric Data release terms.